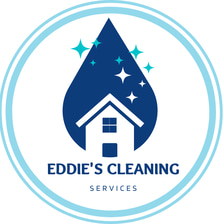 Regular cleaning of the windows enhances the overall look of your house. Sparkling windows look nice from the outside, and they also brighten up space inside.
Window cleaning can be a key factor in your windows lasting to their full lifespan in the long run. With a professional window cleaning you will get better results than doing it yourself. In some instances, it may even be cheaper to hire a professional when you consider your valuable time and the price of going out and purchasing all the tools necessary to complete the job.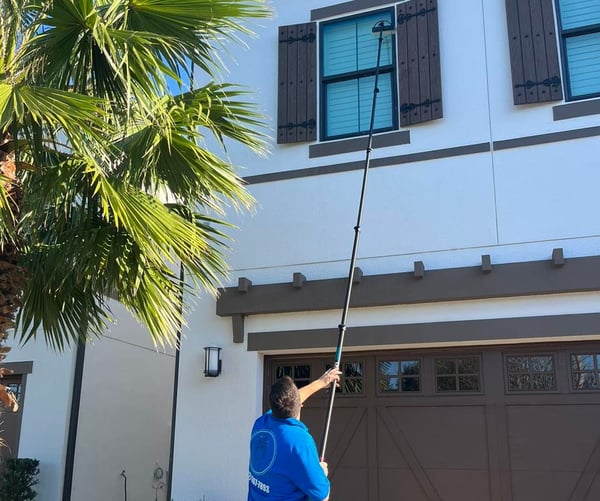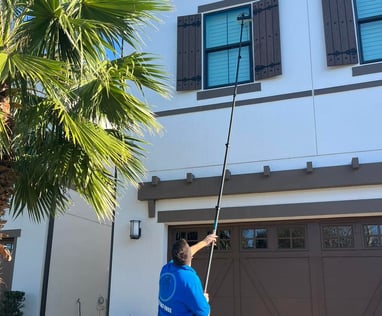 House wash
Driveway wash
Pool deck wash
Screen enclosure wash
Gutter Cleaning & Brightening
Solar Panel Cleaning
Fence Cleaning
And more, just ask us :)
Pressure washing is a highly effective method for cleaning various surfaces and objects. Pressure washing not only improves the aesthetic appeal of the cleaned area but also helps in maintaining its longevity by removing contaminants that can cause damage over time. Whether for residential or commercial purposes, pressure washing is an efficient and convenient solution for deep cleaning.
Soft washing is a gentle and effective cleaning method that is used to remove dirt, grime, and stains from surfaces. Soft washing relies on a specialized cleaning solution to break down and remove dirt without causing any damage to the surface. This method is especially useful for delicate surfaces such as roofs, sidings, and painted surfaces, as it avoids the risk of causing any structural damage or stripping away paint. Soft washing not only cleans the surface effectively but also eliminates the growth of algae, mold, and mildew, ensuring a longer-lasting clean. It is a safe and environmentally friendly way to maintain the appearance and integrity of various surfaces around your home or business.